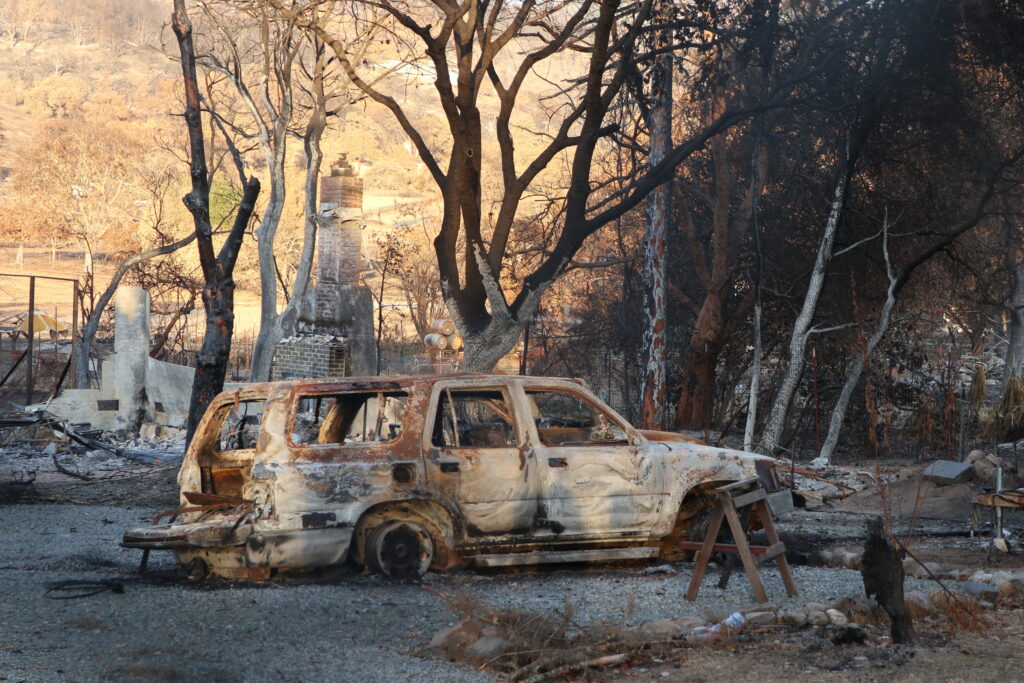 We know that the impacts of the climate crisis are here and that we must invest in building resilience to protect our communities, infrastructure, and economy. That is why Vice President Kamala Harris went to Miami, Florida to announce over $1 billion for 53 states, territories, and D.C., to improve their infrastructure and make communities more resilient, with an emphasis on increasing resilience to the impacts of climate change and extreme weather events. These awards, which will be distributed through the Federal Emergency Management Agency's Building Resilient Infrastructure and Communities (BRIC) Program, are double the funding from last year's historic $500 million. Next year, this funding will more than double to $2.3 billion, boosted by the Bipartisan Infrastructure Law.
 
The announcement is part of the Biden-Harris Administration's broad efforts to strengthen our nation's resilience and tackle the climate crisis. President Biden's National Climate Task Force has launched interagency efforts to build resilience to climate impacts, including extreme heat, wildfires, drought, flooding, coastal threats, financial risks, and more. This builds on the historic investments President Biden and Vice President Harris secured in the Bipartisan Infrastructure Law for clean energy, wildfire mitigation, legacy pollution cleanup, ecosystem restoration, and resilient infrastructure. These investments create jobs building a clean energy economy that's resilient to climate change and revitalizing our domestic manufacturing base. 

The President and Vice President's key actions include: 
Addressing climate risks to the economy: The Biden-Harris Administration launched the first comprehensive, government-wide strategy to measure, disclose, manage, and mitigate the systemic risks that climate change poses to American families, businesses, and economy. Climate change has cost Americans an additional $600 billion in physical and economic damages over the past five years alone. To respond, Federal agencies are taking action to protect the hard-earned life savings of workers and homeowners while protecting the broader financial system and the Federal Government's fiscal health against climate-related financial risk.

Leading by example across the Federal Government: The White House worked with Federal agencies to develop more than 20 climate adaptation and resilience plans to enhance climate readiness across their facilities and operations. This will reduce costs and damages caused by extreme weather, minimize disruptions to Federal programs and services, and protect workers and communities. Last week, USDA announced a strategy to address a reforestation backlog of four million acres on national forests and plant more than one billion trees over the next decade as part of its climate adaptation plan. Agencies are implementing the actions identified in their climate adaptation and resilience plans and will provide annual progress updates.