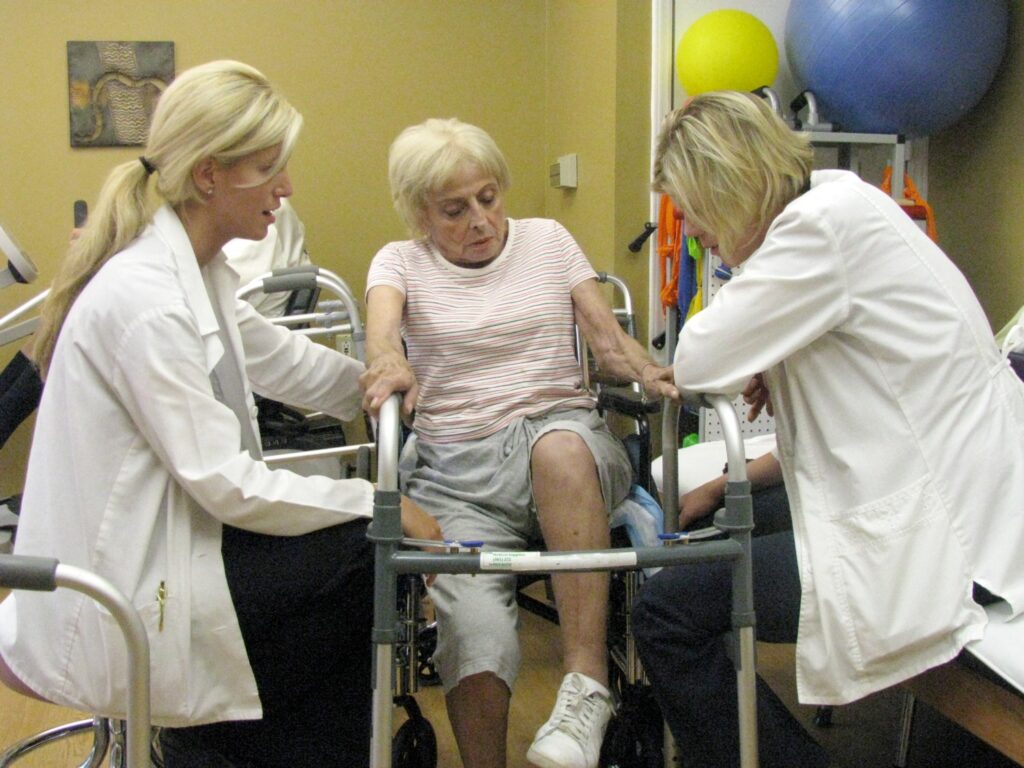 From the White House:
According to a new report from Moody's this morning, President Biden's bipartisan infrastructure deal and Build Back Better Framework will add 1.5 million jobs per year on average across the whole decade, while accelerating America's path to full employment and increasing labor force participation.
 
Moody's also projects that total GDP will increase by nearly $3 trillion relative to the baseline over the next decade.
 
And, the Moody's report confirms what the President has said for weeks: that these sorts of investments in making our economy more productive will keep prices stable and decrease inflationary pressure.
 
Moody's notes that, "the legislation is also designed to ease the financial burden of inflation for lower- and middle-income Americans by helping with the cost of childcare, eldercare, education, healthcare and housing for these income groups." The Moody's report concludes that, "failing to pass legislation would diminish the economy's prospects."
 
Since President Biden took office, there has been historic job growth –  nearly 5 million new jobs, the most in any President's first eight months on record. The average number of new unemployment insurance claims has been cut by more than 60 percent and small business optimism has returned to its pre-pandemic levels. Independent projections from the CBO, the IMF, the Federal Reserve, the World Bank, the OECD, and many others all forecast America this year reaching the highest levels of growth in decades thanks to the President's success in getting economic relief to the middle-class and curbing the pandemic. While the American Rescue Plan is changing the course of the pandemic and delivering relief for working families, this is no time to build back to the way things were.
 
This is the moment to reimagine and rebuild a new economy by making transformational investments in our middle-class and economic competitiveness. The President's bipartisan Infrastructure Investment and Jobs Act and Build Back Better Framework will rebuild the economy from the bottom up and the middle out, ease the burden of high costs on working families, and deliver one of the biggest middle class tax cuts ever.
 
Read more about the Moody's report here.