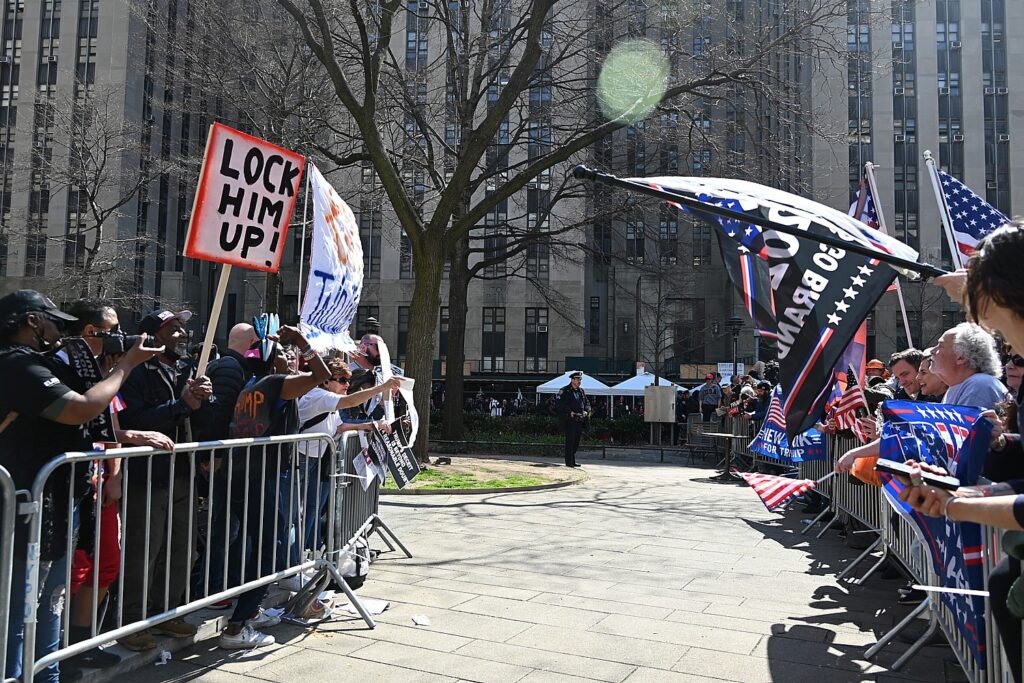 By Karen Rubin, News-Photos-Features.com
Partisan camps faced off in dueling protests the morning of Donald Trump's arraignment in Manhattan Criminal Court he was charged with 34 felony counts of falsifying business records, compounded by tax issues, for the purpose of concealing information that might have swayed the 2016 election. The twice impeached Trump was the first president or ex-president to be indicted for felony crimes.
Congresswoman Marjorie Taylor Greene, promoted prominently by the New York Young Republicans Club, made a 10-minute appearance, but was drowned out by whistles and jeers. Another disgraced Congressman, George Santos, who apparently has modeled his campaign frauds on Trump's ability to lie and cheat with impunity, also made an appearance.
For most of the day, the two camps were separated by a "neutral zone" set up by the New York Police Department.
Here are photo highlights: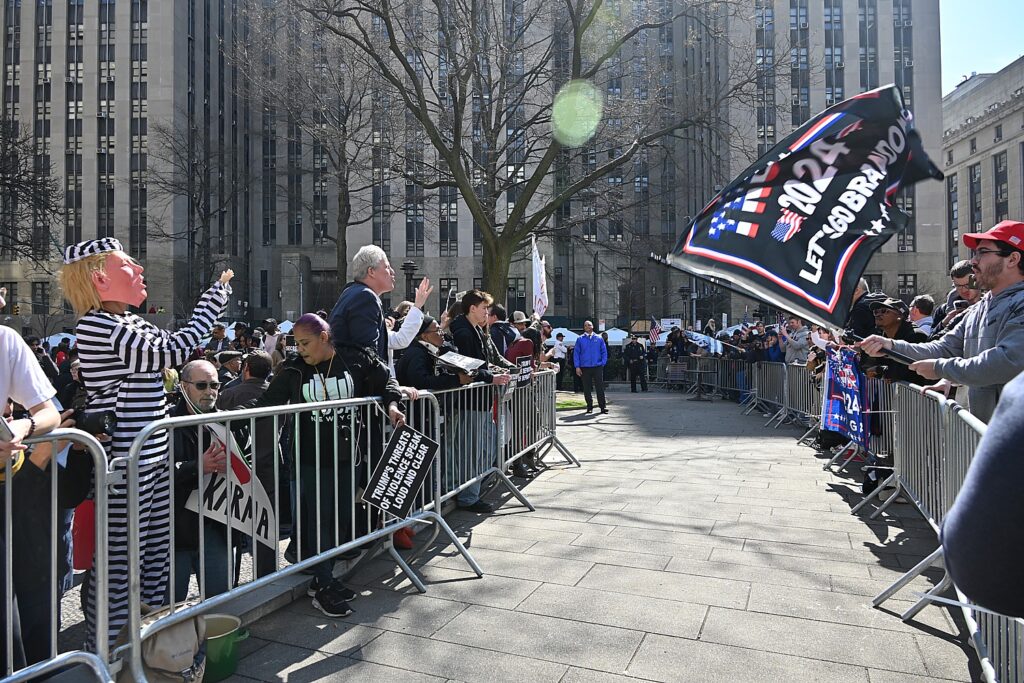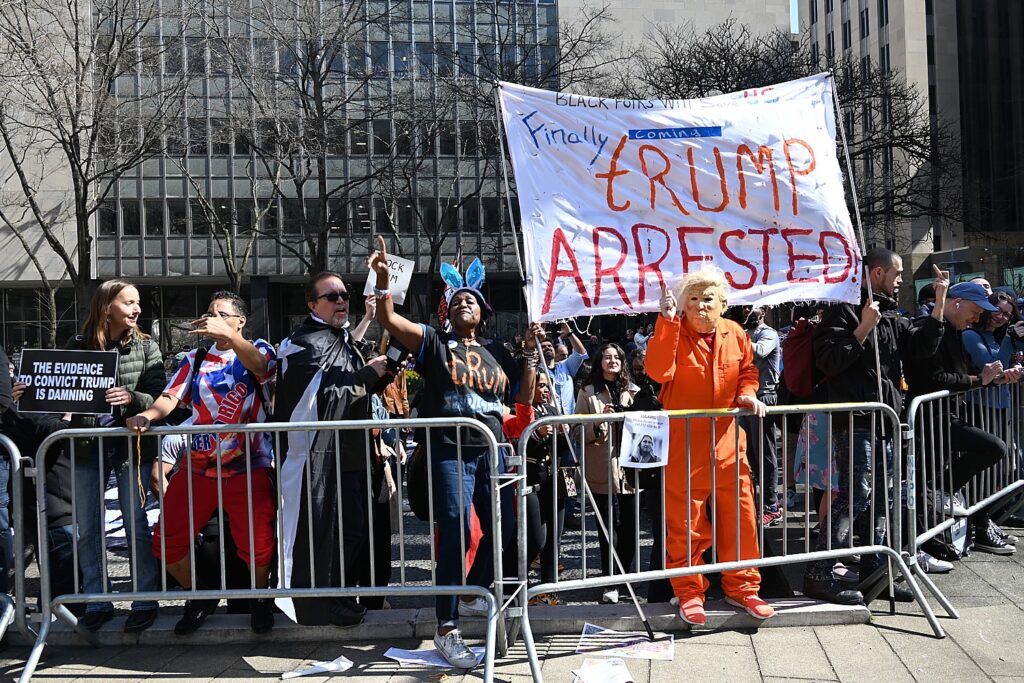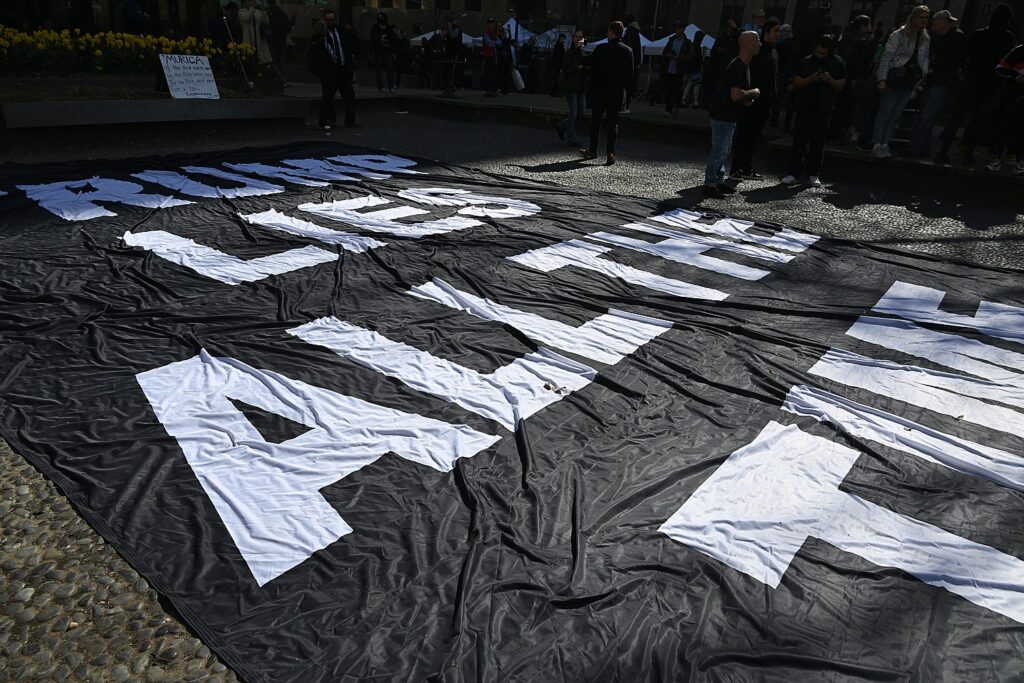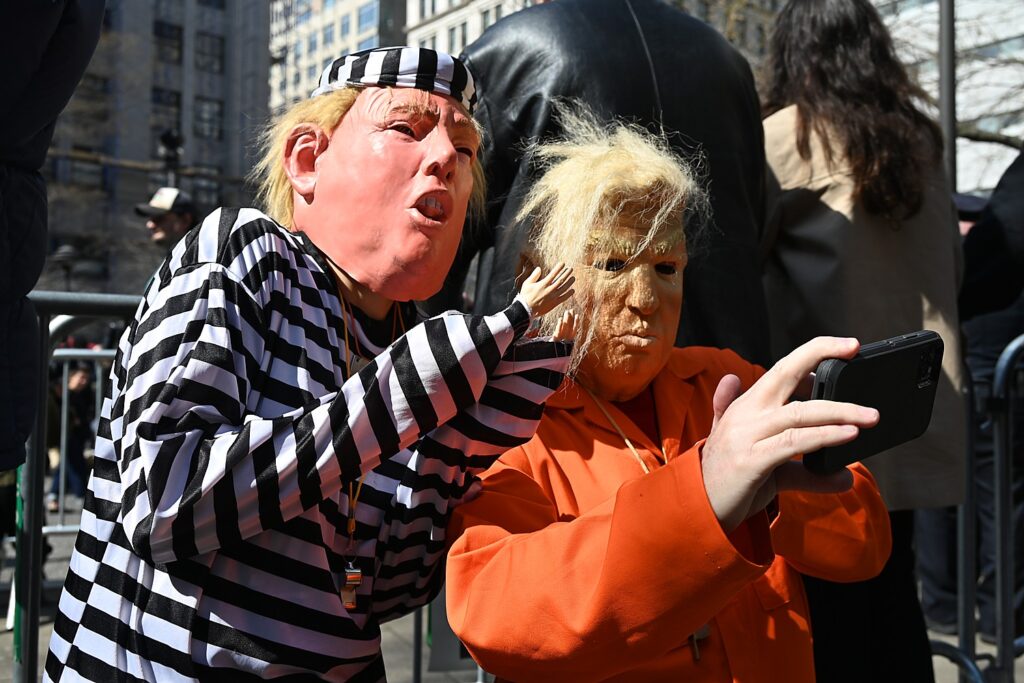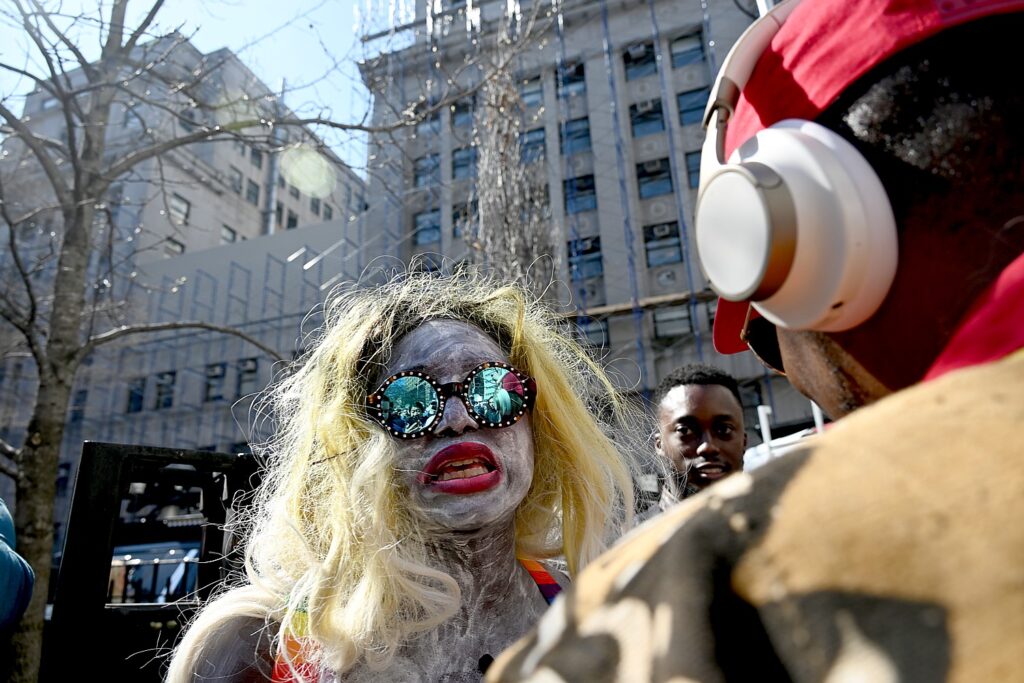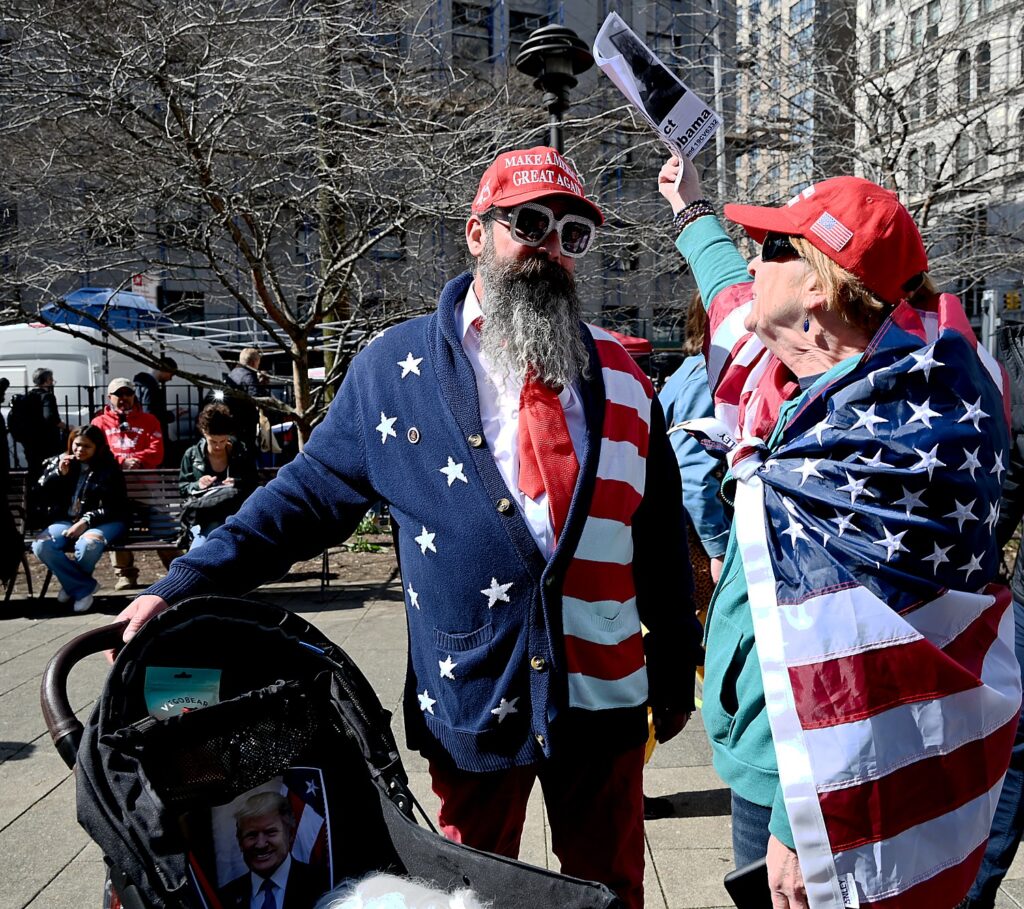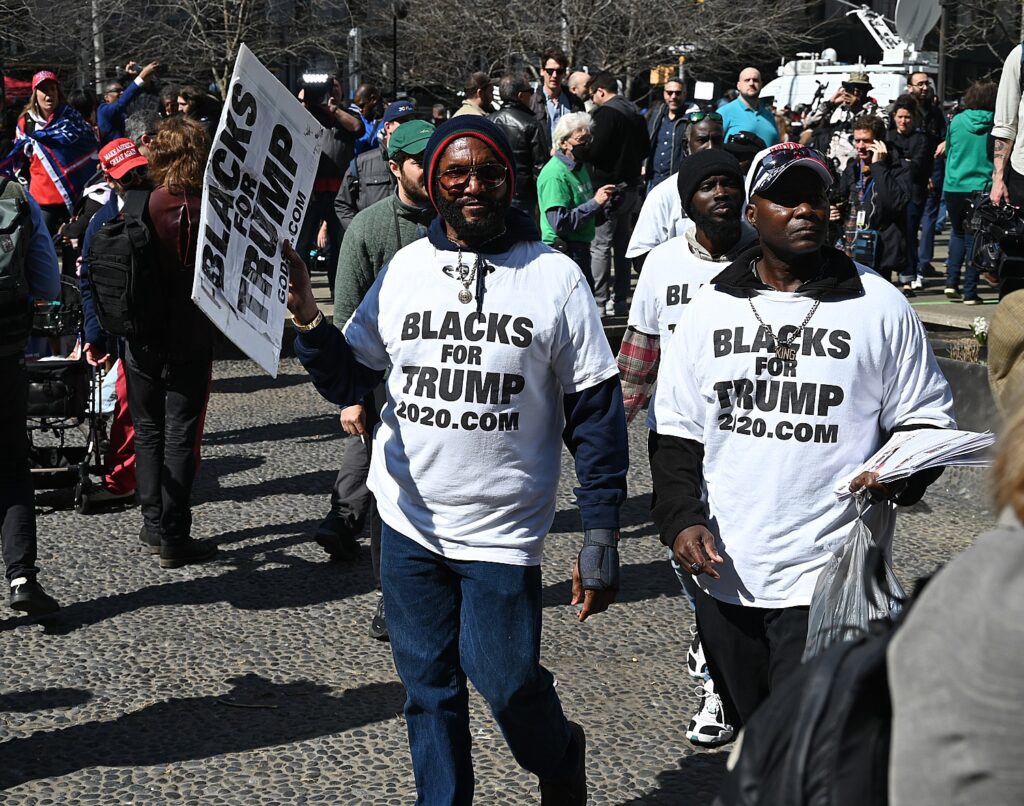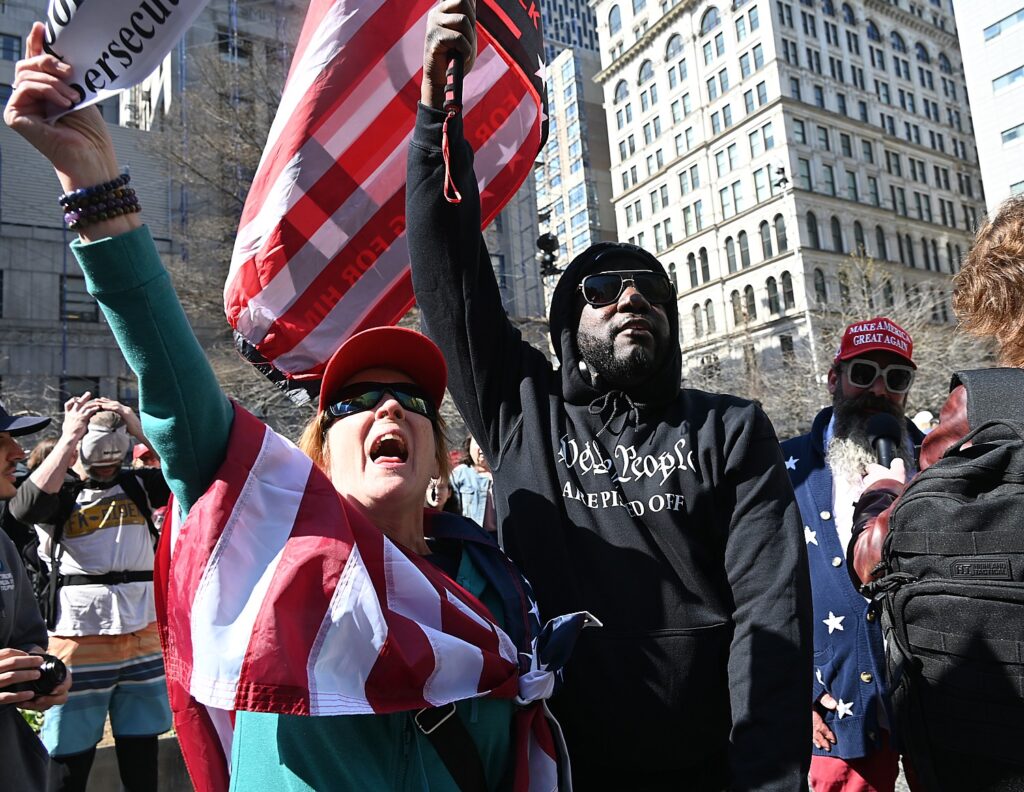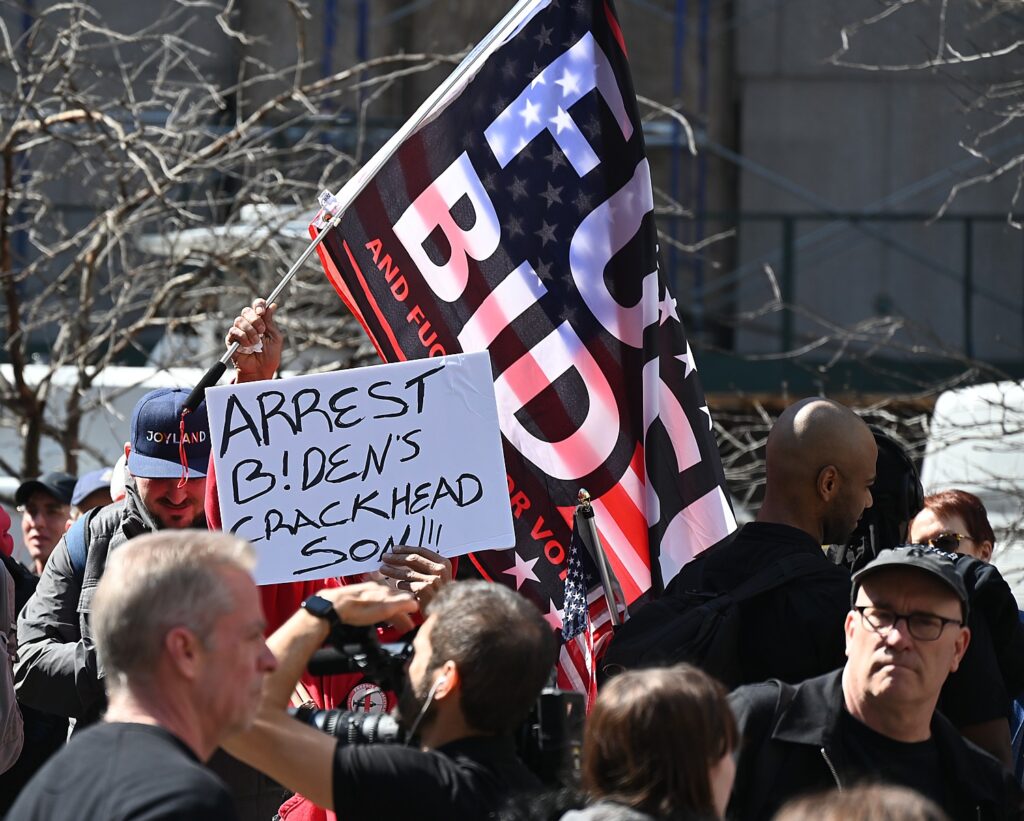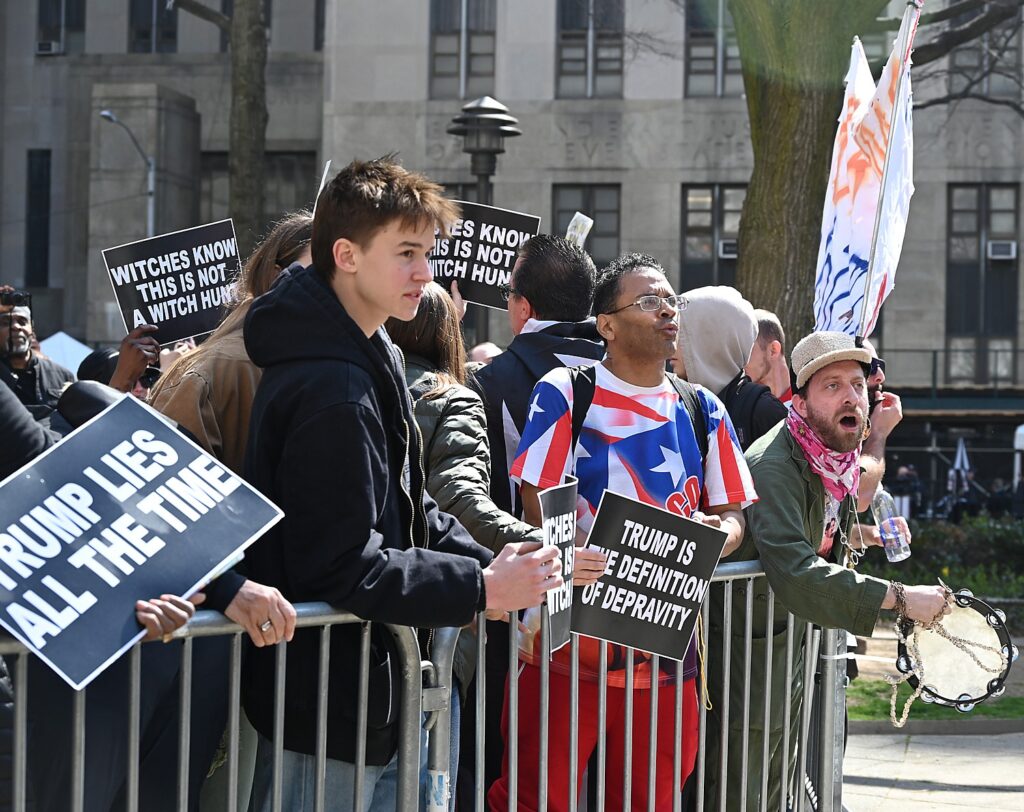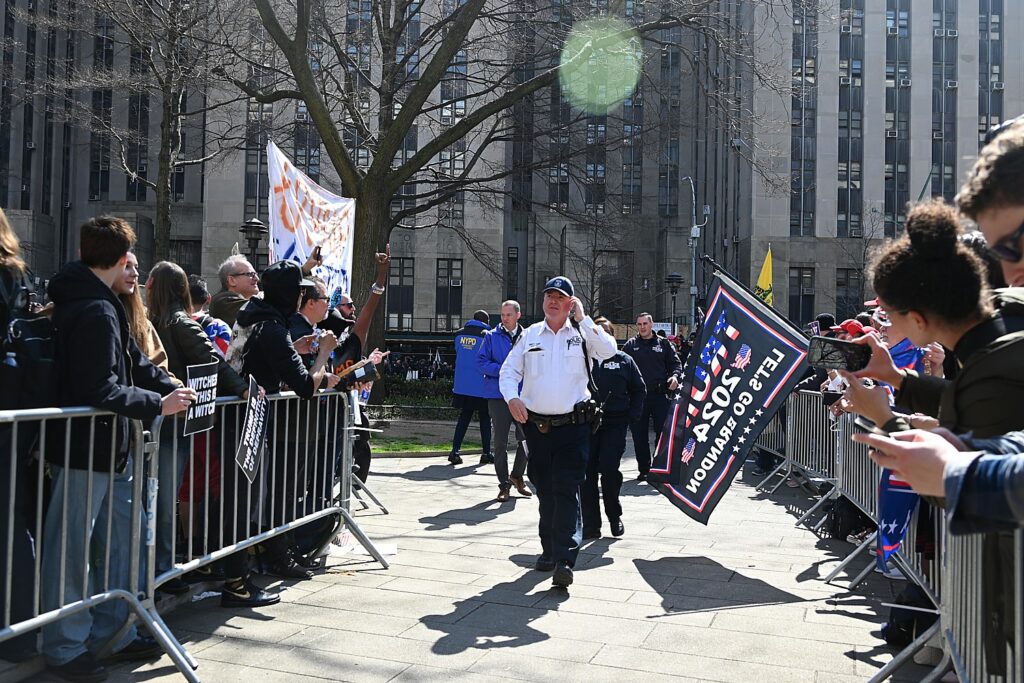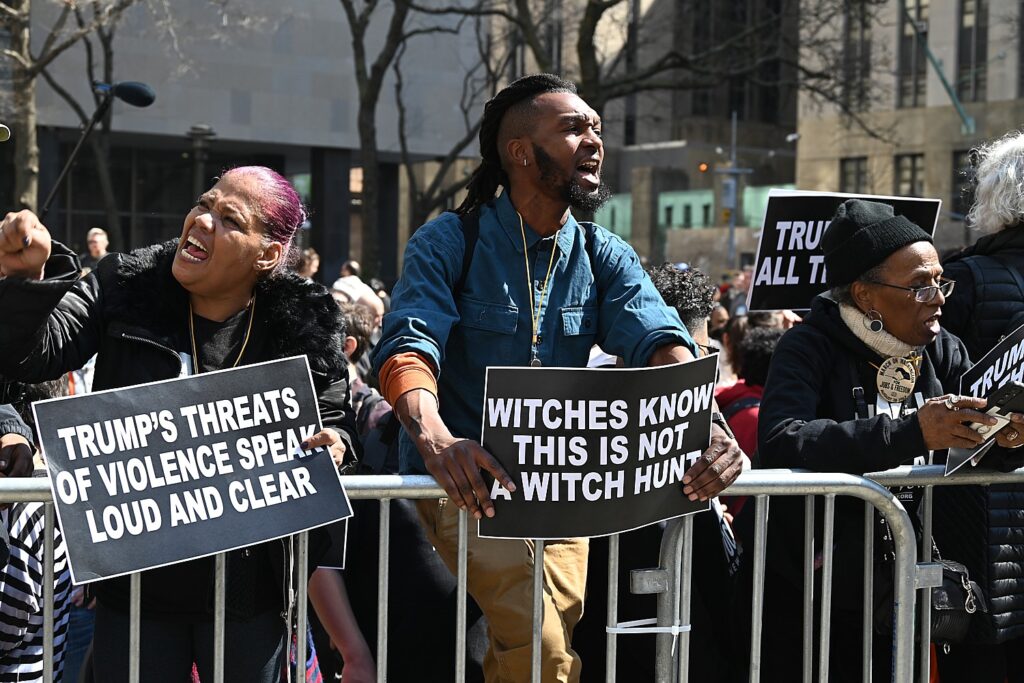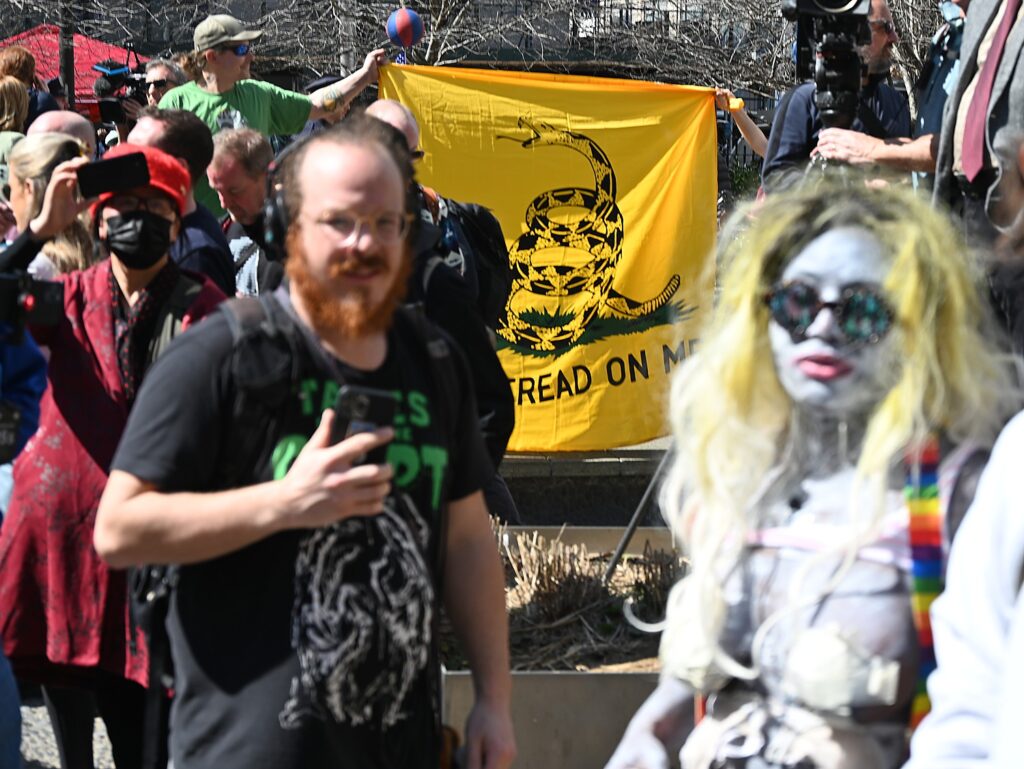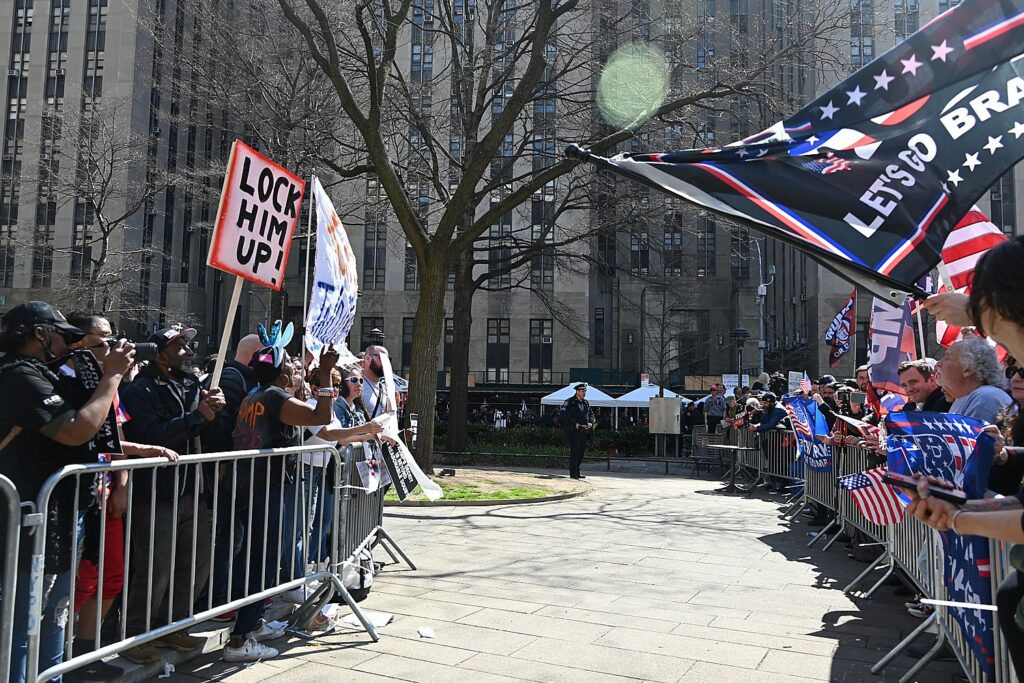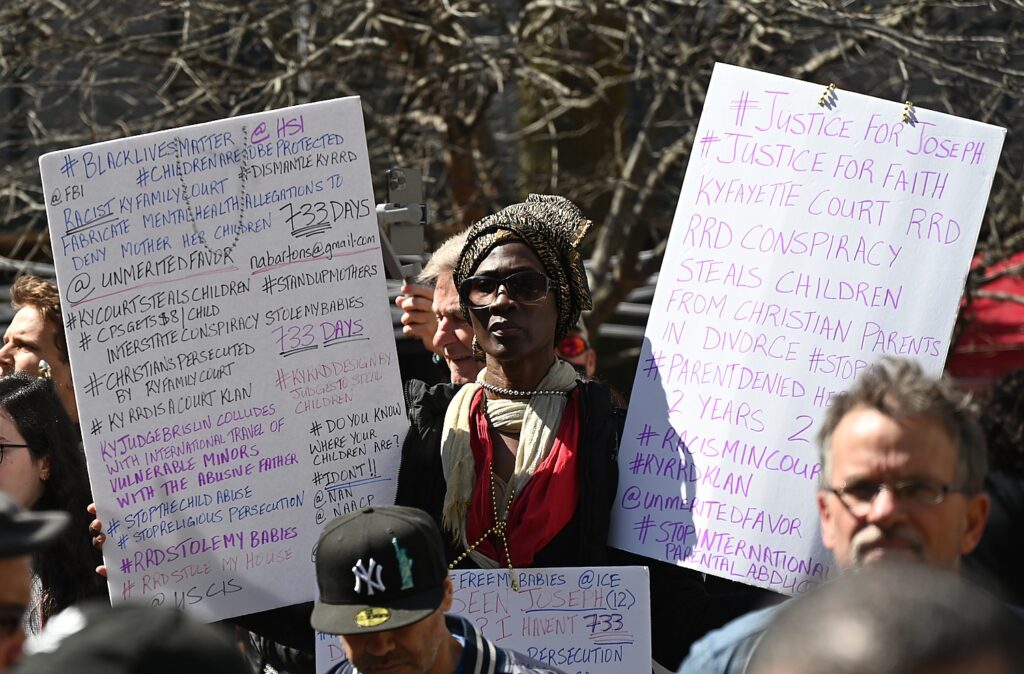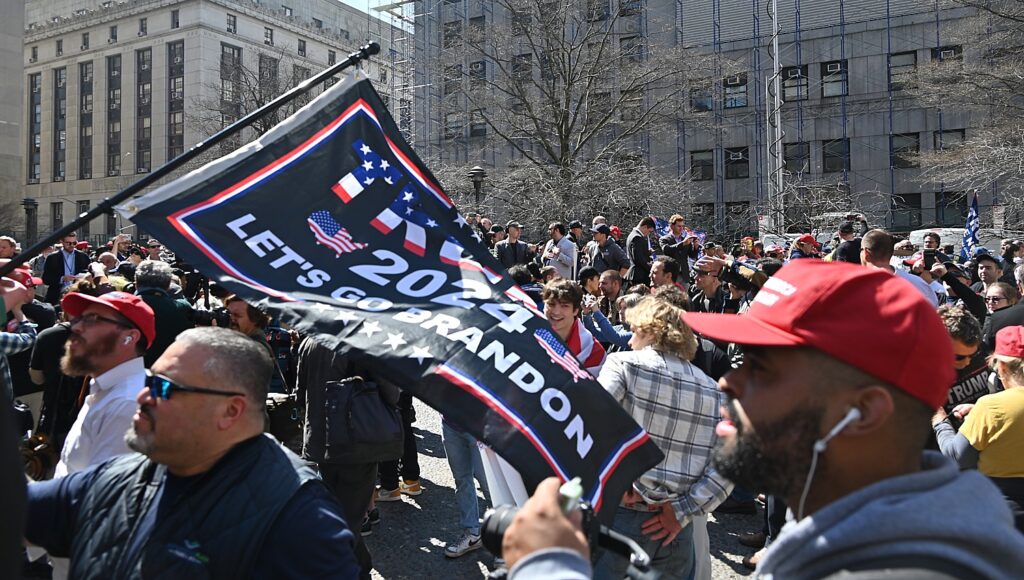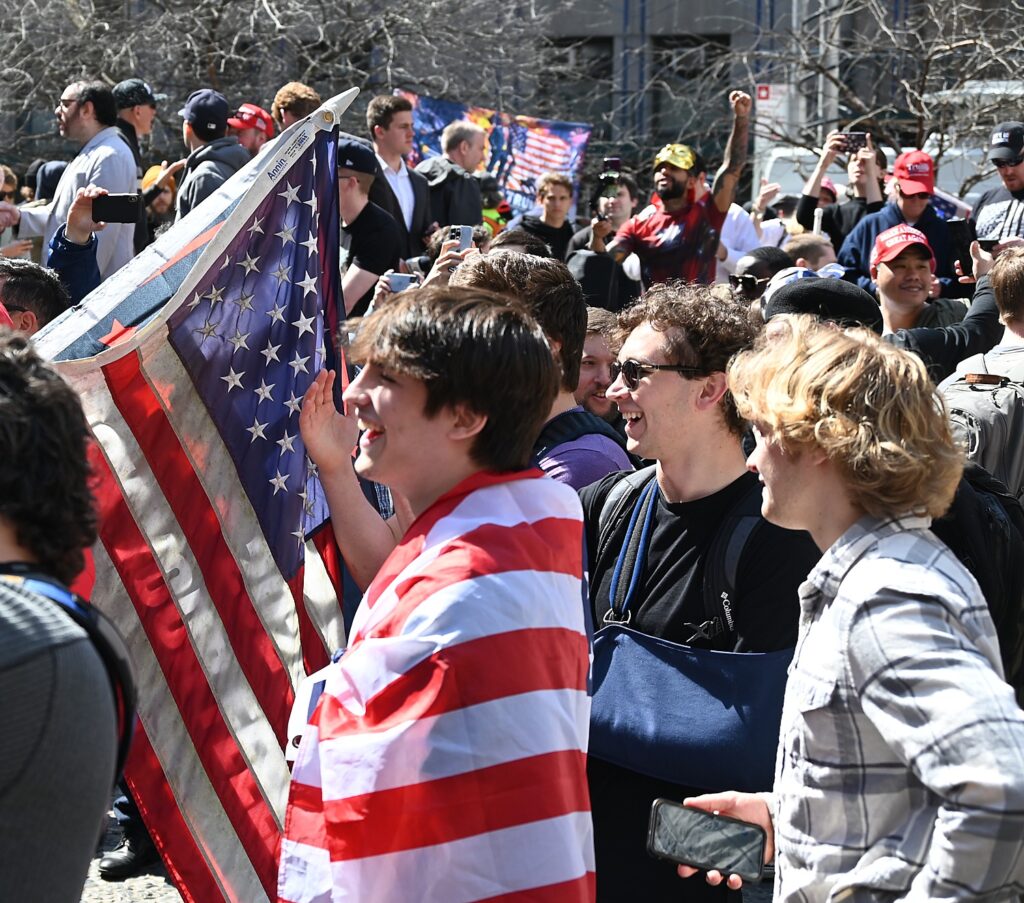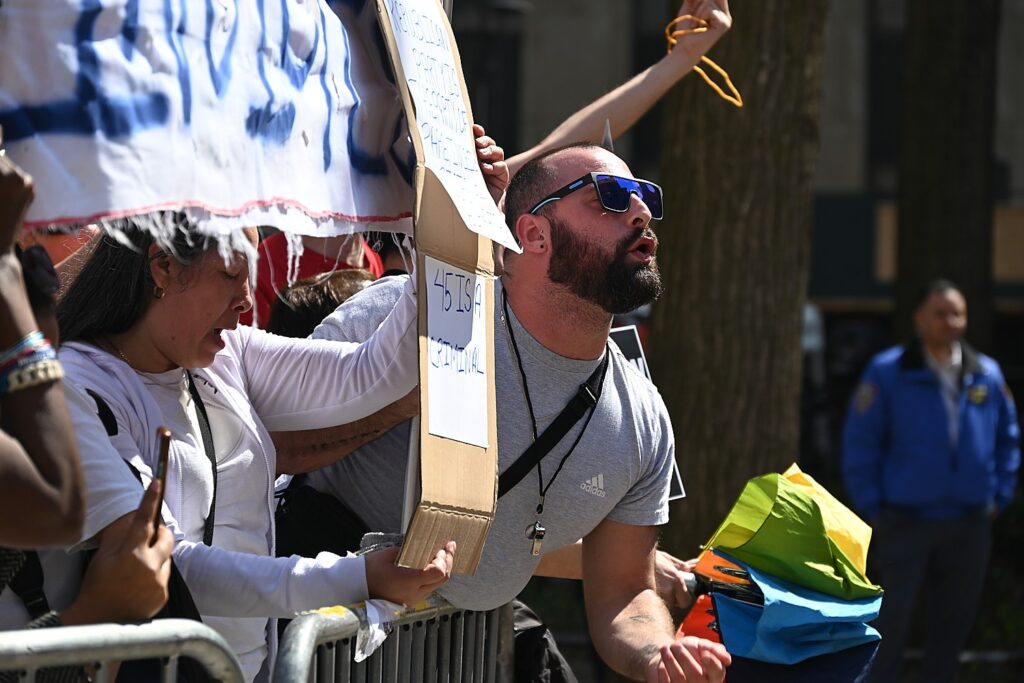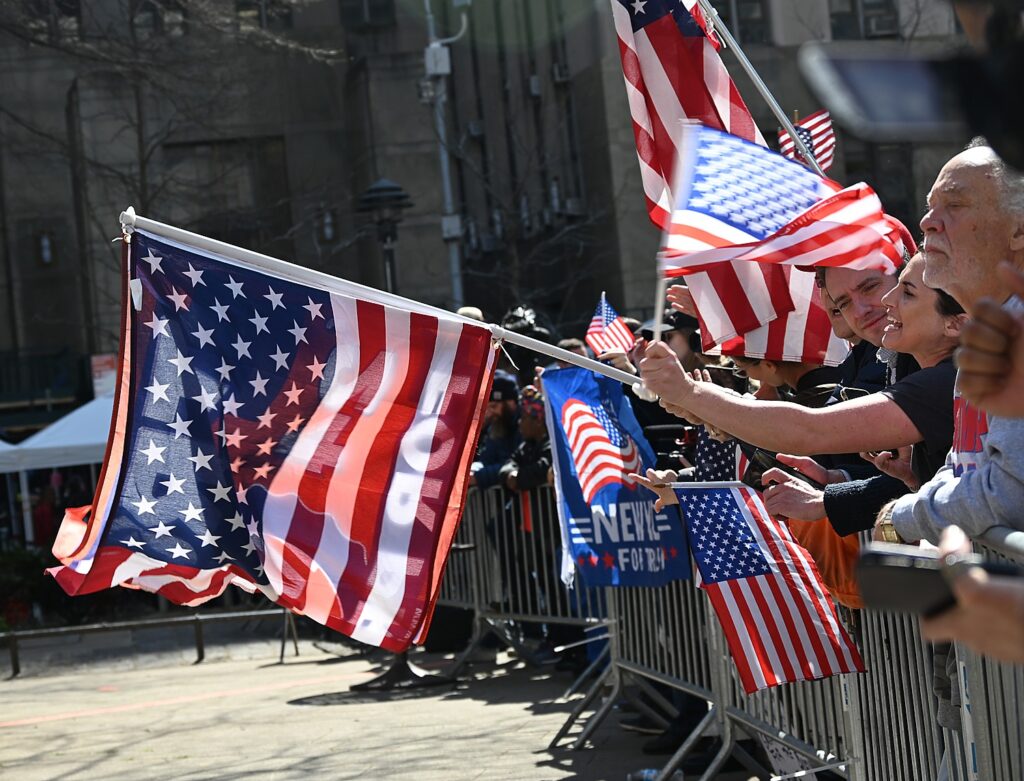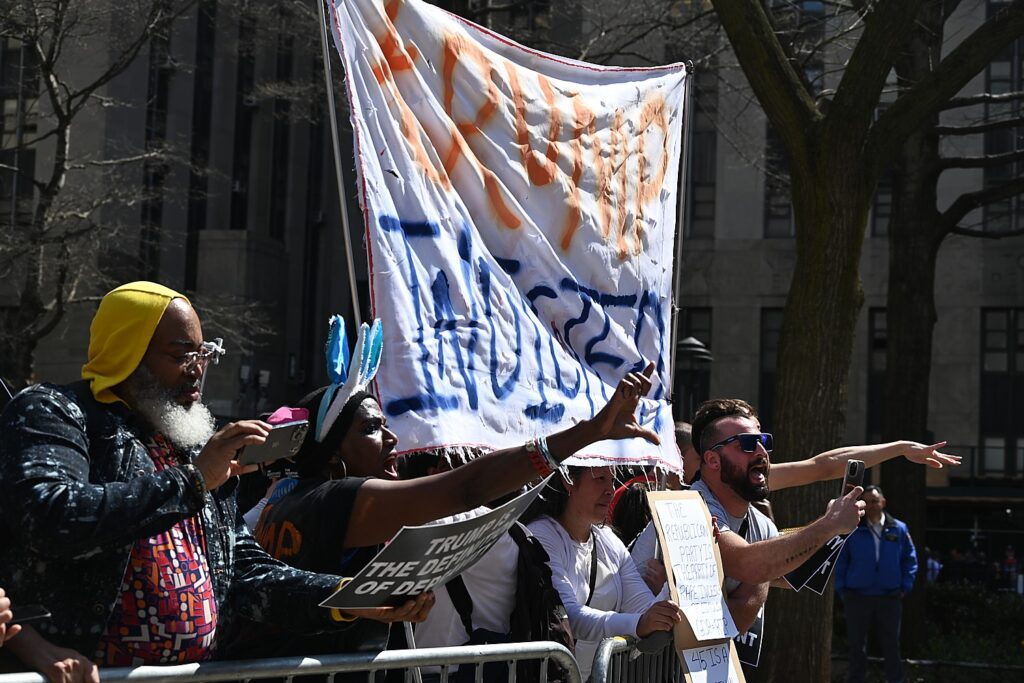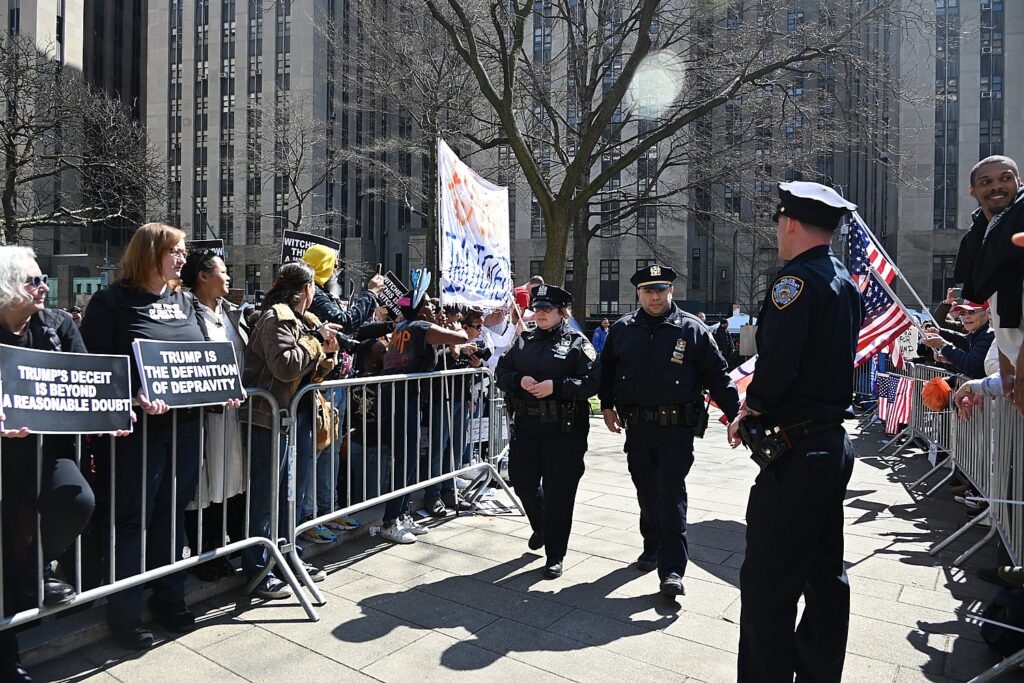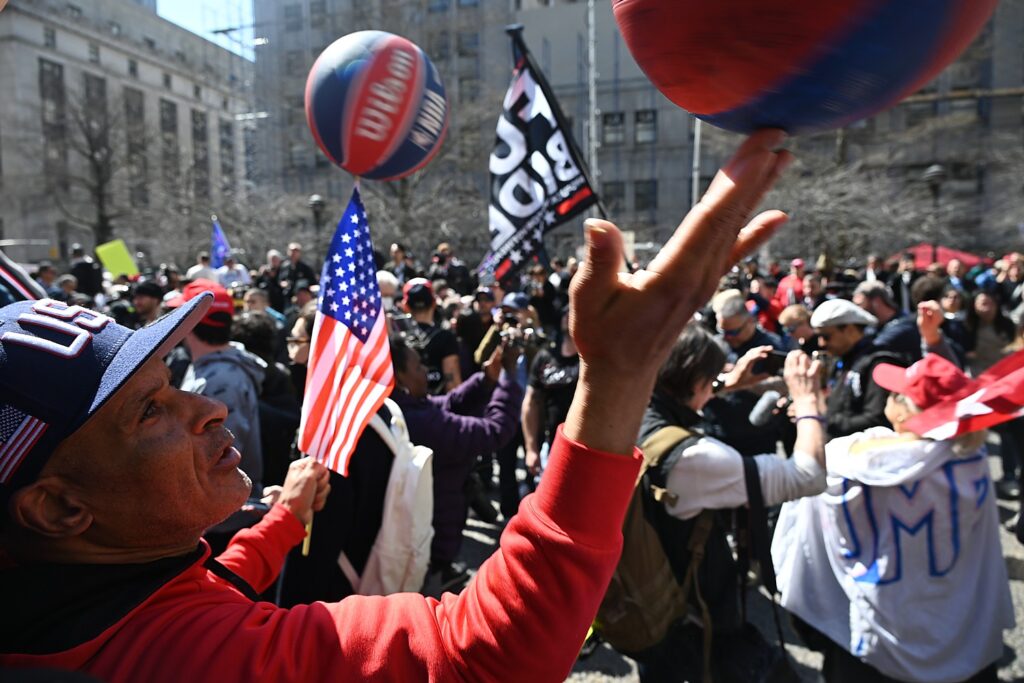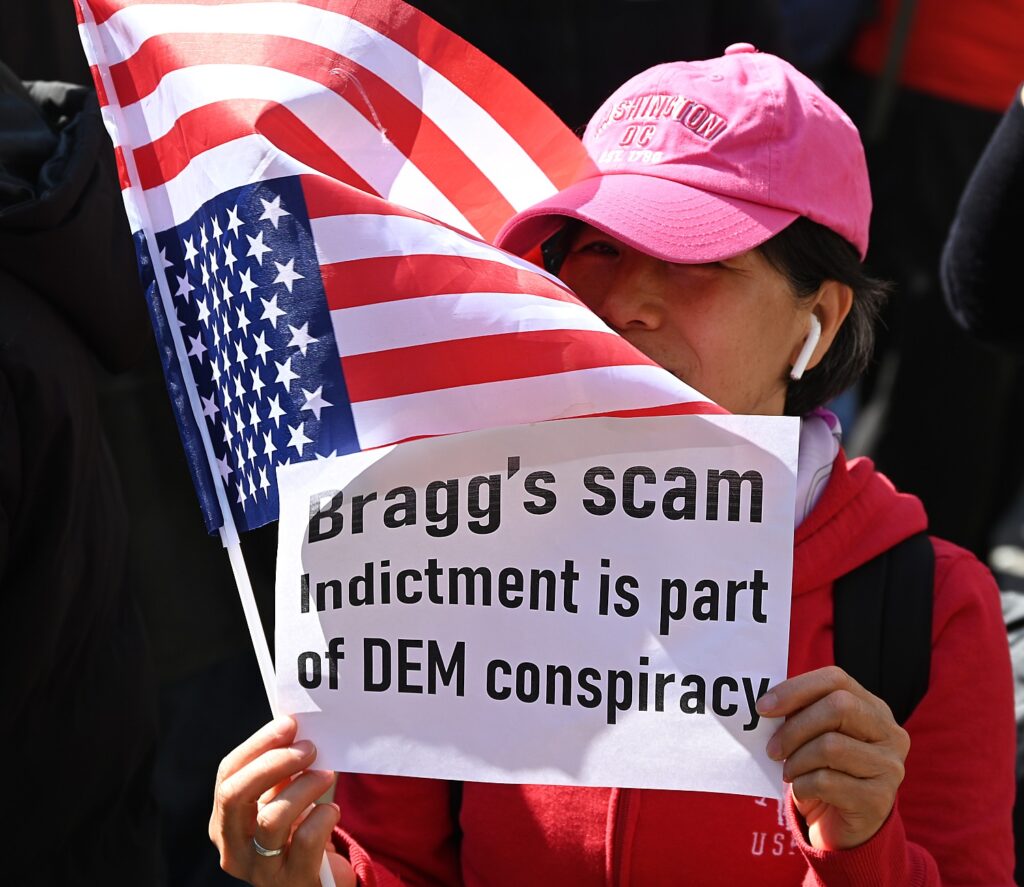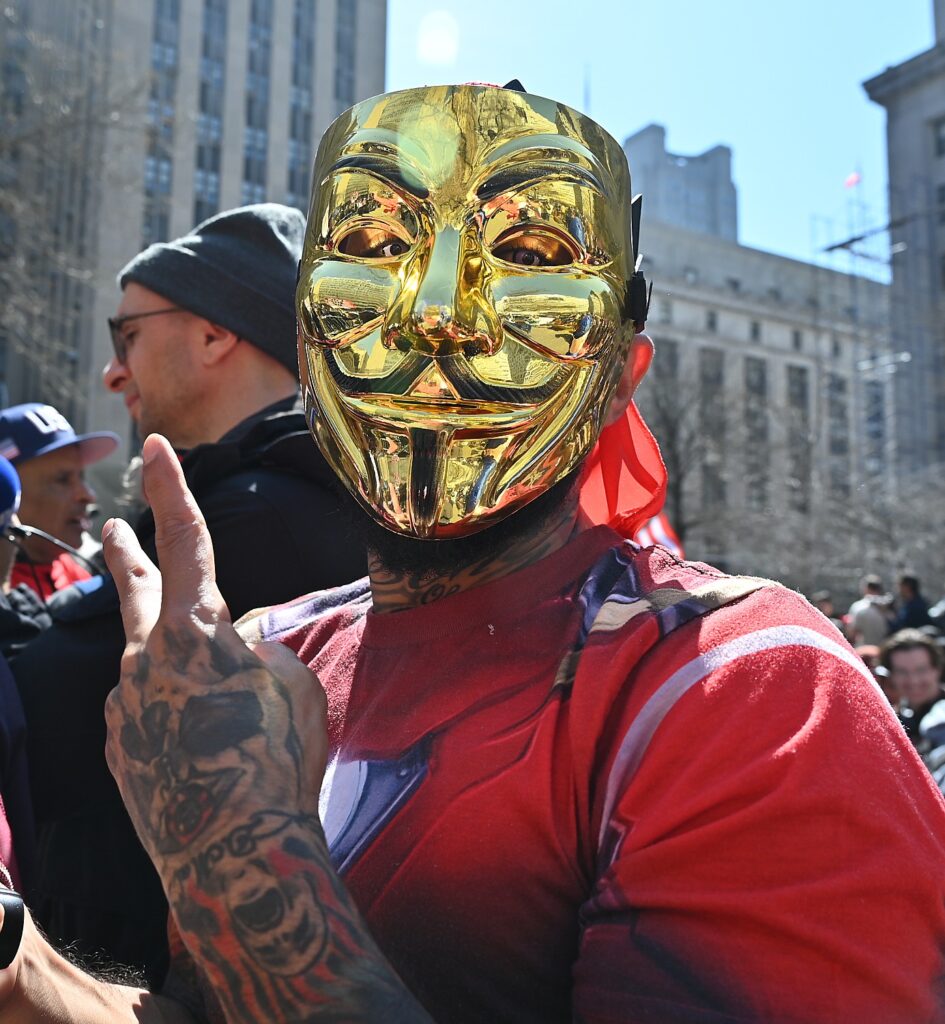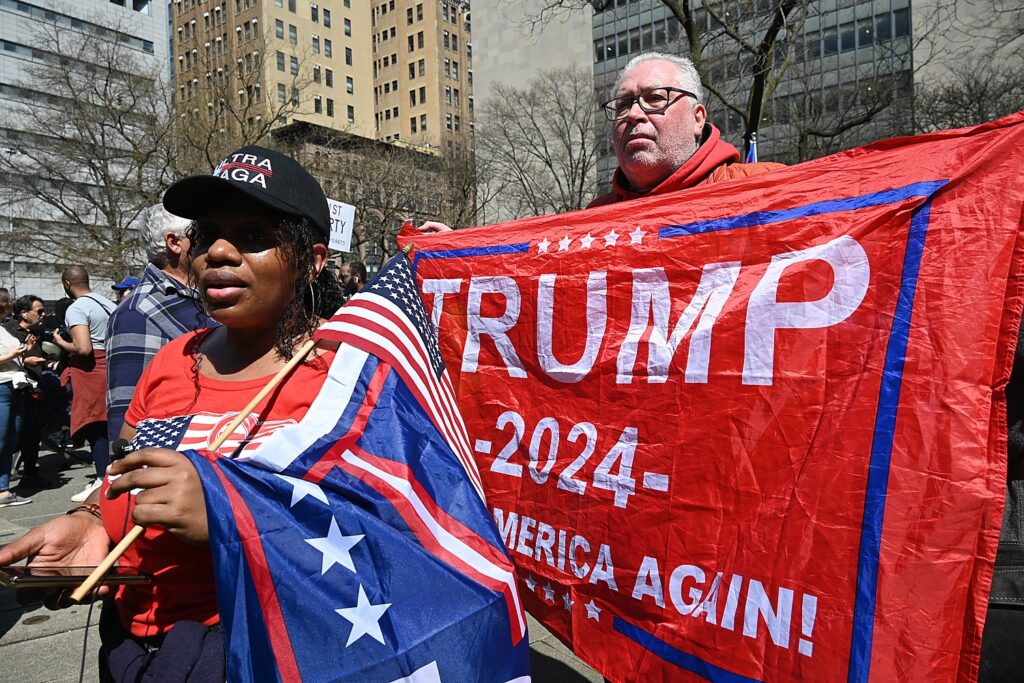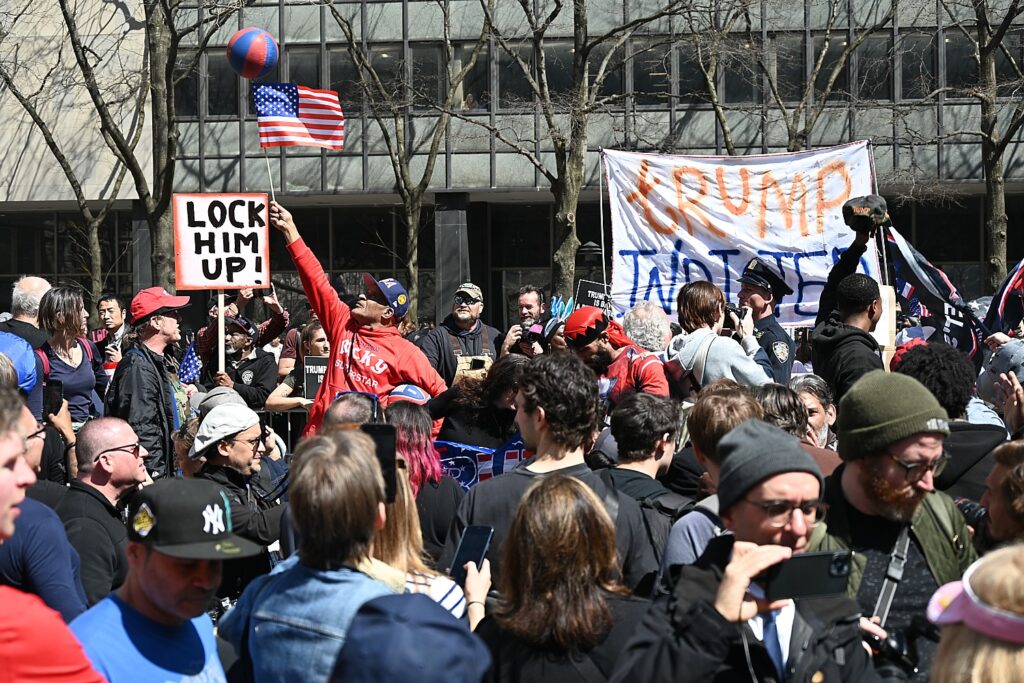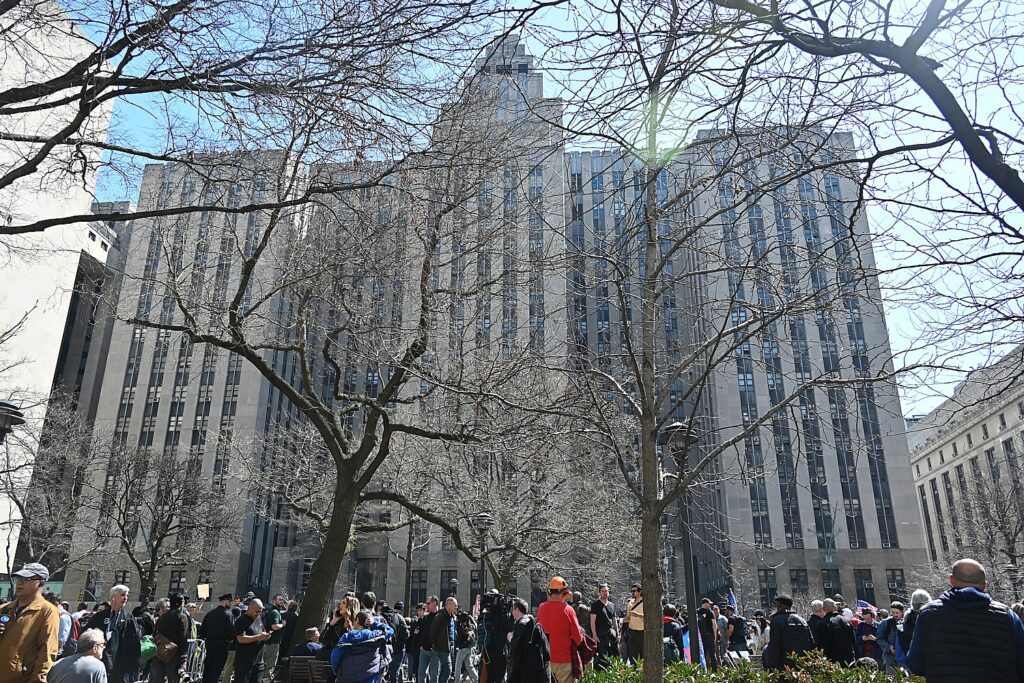 __________________________
© 2023 News & Photo Features Syndicate, a division of Workstyles, Inc. All rights reserved. For editorial feature and photo information, go to www.news-photos-features.com, email [email protected]. Blogging at www.dailykos.com/blogs/NewsPhotosFeatures. 'Like' us on facebook.com/KarenBRubin, Tweet @KarenBRubin